Party With Us is a platform for foodies who want to explore a variety of cuisine options in Toronto. Find relevant articles and information about the trendiest restaurants and food delivery apps on the market.
Learn about funky bars and restaurants that do not just offer food and drinks but also a range of arcade games, casino games, and other forms of entertainment. This site has everyone covered, from comic book fanatics to hardcore board game enthusiasts.
Explore a variety of unique restaurants in Toronto. Whether it is a bar made from ice or restaurants that serve their guests cuisine from all over the world – there is something that will satisfy the appetite of most people. Find a restaurant to host a memorable occasion.
Not able to leave the house? Order food online with one of many food delivery apps that are available online. Find restaurants nearby that will deliver food to the door within minutes. Download an app from the Google Play Store or the Apple App Store.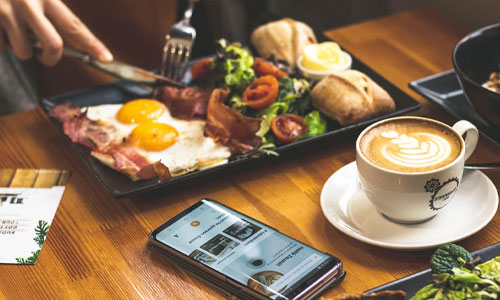 Running out of ideas for hosting an event at a restaurant? This article will get readers brainstorming with some of the most common events that are hosted at restaurants or taverns. Whether it is a company meeting or a party celebration, there will be a suitable restaurant for the occasion.
Attending a formal banquet? Here are some etiquette rules to keep in mind to avoid any embarrassment. Some of these rules may vary slightly from place to place, but they are quite common all over Canada. The silent rule of punctuality is one to remember, as it is bound to create a good first impression.
Remember to subscribe to this channel for updates and contact us for the latest news about the culinary industry in Canada.